Queen Bless Papillon

・・・自家繁殖犬が欧米諸国で600以上のCHタイトルを獲得記録更新中!・・・
---
#1 USA & #1 Japan BIS BISS AmCH JkcCh Queen Bless Jp World Ideal "Mirian"
Papillon Club Of America Nat'l Speciality 2009 1st AOM
Mrian dose more challenge all over USA 2009 !
Mirianが、ユカヌバナショナルドッグショーで"BOB"を獲得!
アメリカで2回目のBISを獲得!2009年全米ランキングNo,1獲得!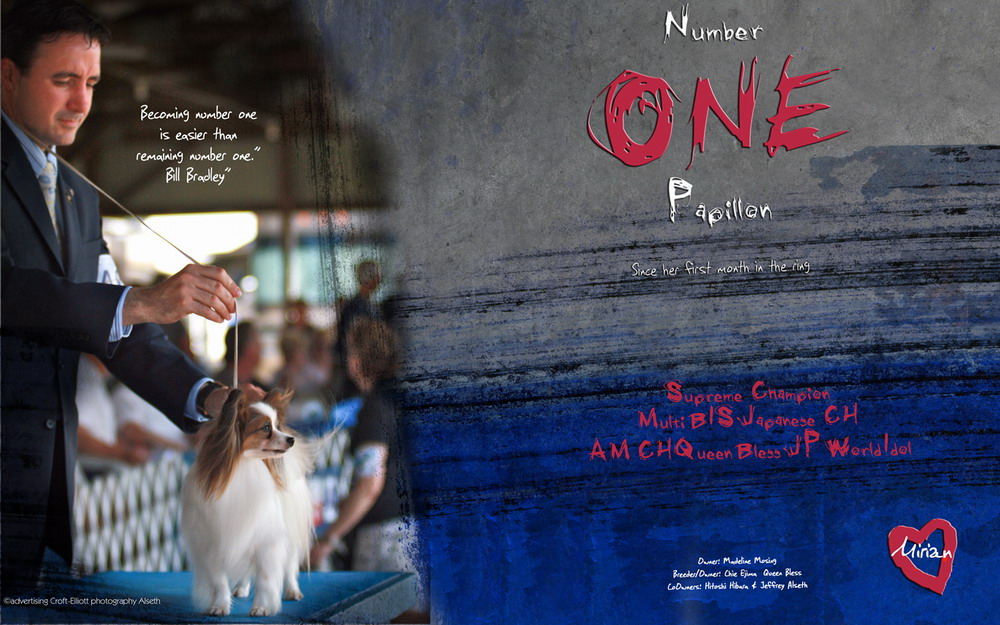 Mirian got Papillon female DREAM !!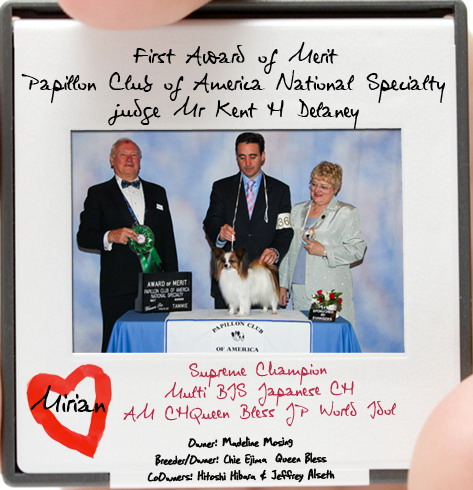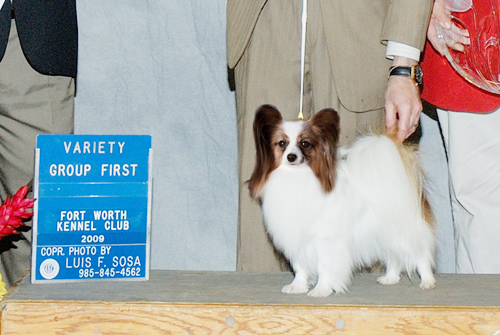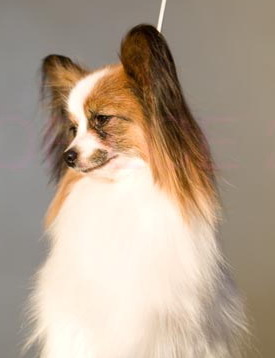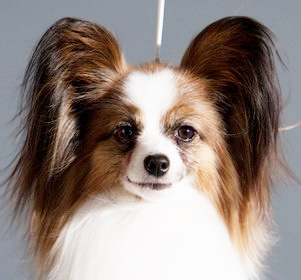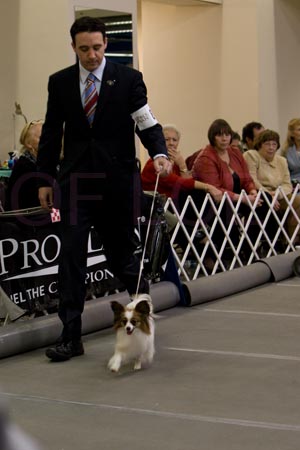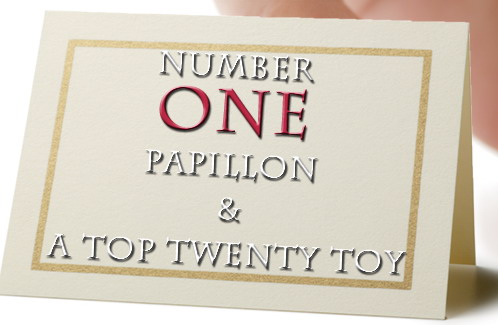 sire:BISS JkcCh Queen Bless Jp Red Inspiration
dam:Euro-W2007 ItaCh CroCh JkcCh Queen Bless Jp Vitoria


We have next litter of Mirian
We need Serious owners!

パピヨン子犬誕生!ミリアンの後胎犬が生まれています!
ご希望の方はお問合せ下さい。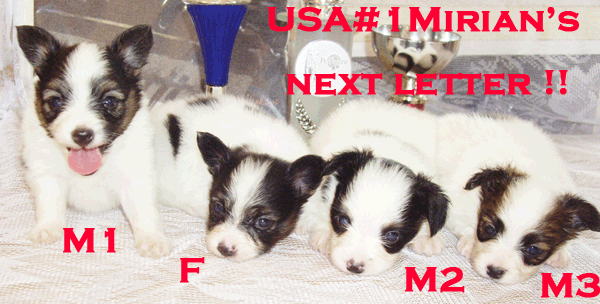 1 White/Sable male,1 Hound Tri male, 1 TRI male, 1 white/sable female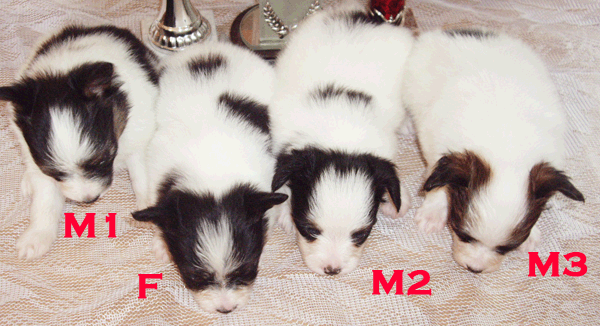 Beautiful Marking Puppies !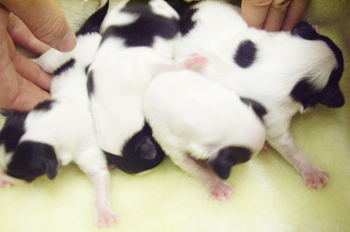 生後3日目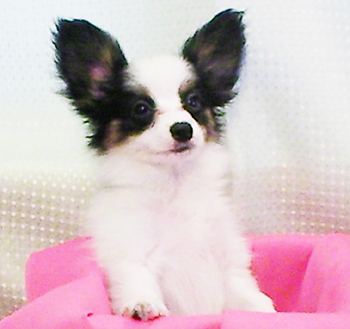 生後2ヶ月 TRI 男の子 SUPER SHOW DOG go to EURO !

---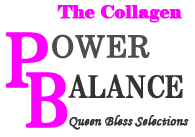 If you want contact to me
パワーバランスを購入ご希望の方はお問合せ下さい。

---


HP内で使用されている写真の無断使用を禁じます。
Copyright 1998-2005 Queen Bless rights reserved