Queen Bless Papillon

・・・自家繁殖犬が欧米諸国で600以上のCHタイトルを獲得記録更新中!・・・
Queen Bless New Star for 2010 !
My name is "REI" !!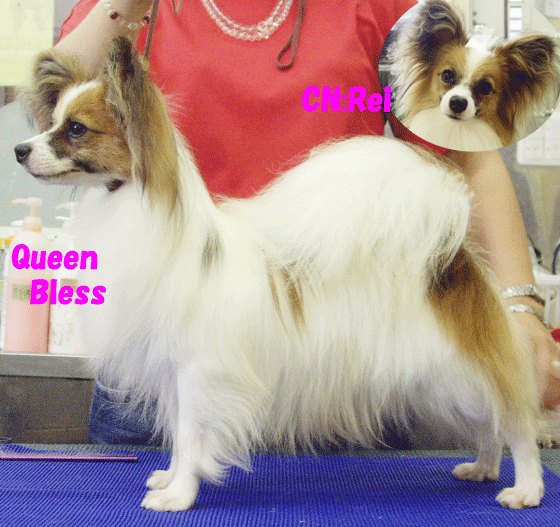 photo taken 10 months old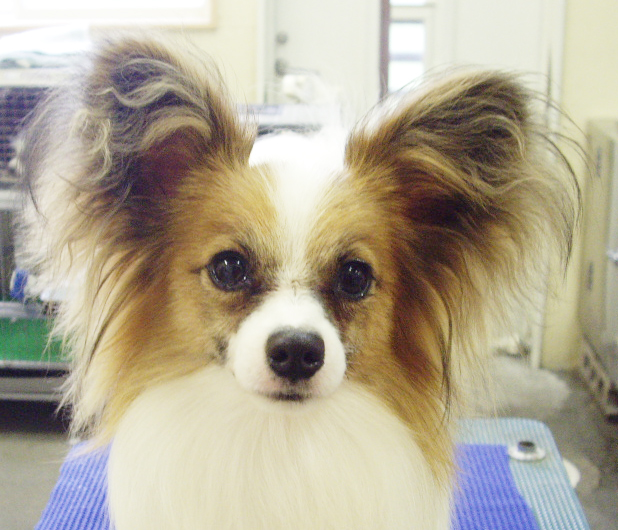 REI is only 10 months onld young male.
REI has super character, super strong topline,
super neck , correct tailset, correct real silky coat !!
REI has very elegant head balance, nice ears, and eyes!!
We will see 1 year later how he grow up !!
see you in the world wide show ring !
He use Power Balance !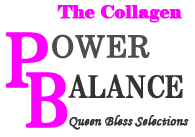 If you want contact to me
パワーバランスを購入ご希望の方はお問合せ下さい。

---


HP内で使用されている写真の無断使用を禁じます。
Copyright 1998-2005 Queen Bless rights reserved